BREAKFAST
In the living room we are served breakfast , usually from 7.30 to 9.30 and is personally supervised by the owner Patrizia .
The room was decorated with the style of the Ferrara countryside : it's cozy , so take a break for a coffee or a tea during the day .
Patrizia , is keen to host the reception room of those who want to enjoy a cup of tea or coffee , or who want to stop and read and maybe have a chat .
During the summer breakfast in the garden under the gazebo is a magical time to start the day
Choose your room for your stay in the countryside of Ferrara in our Bed
&

Breakfast

discover the colors of the countryside of Ferrara
Yellow like the weath fields around the city of Ferrara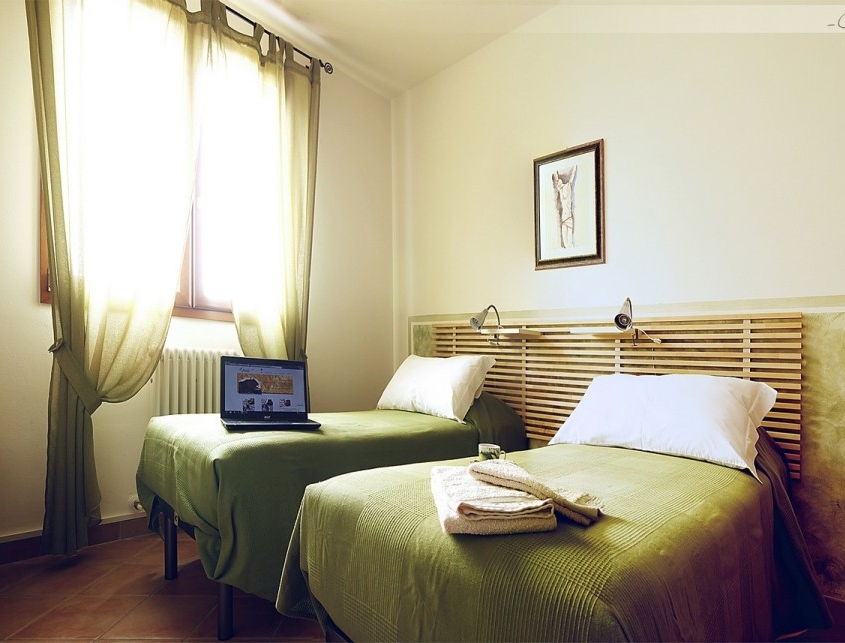 Green as the meadowsand plains of Ferrara
Red as the fire sunsets of the cpuntryside of the province of Ferrara.